Signs Of Cancer Ignored By Women, These are so Common Signs Of Cancer Ignored Usually by anyone. We all know that Cancer is so dangerous disease
As all women are aware that their bodies are constantly changing with time, The older the women get, the more her body will change with the time
some of the changes that the female got through may seem normal & okay to her but in reality, they're not normal & Okay
In some cases, these normally seem symptoms can be Cancer Signs & just because of this it's become very important for women to look at her body and observer her body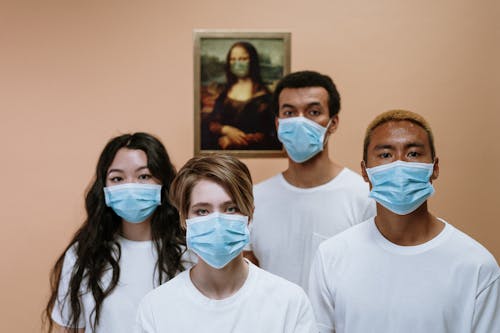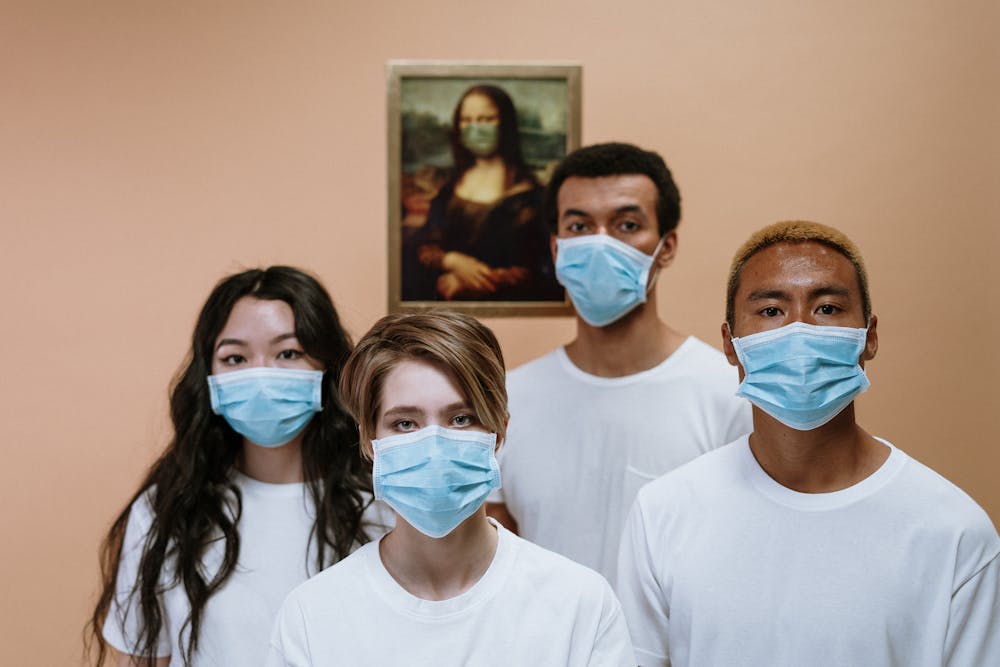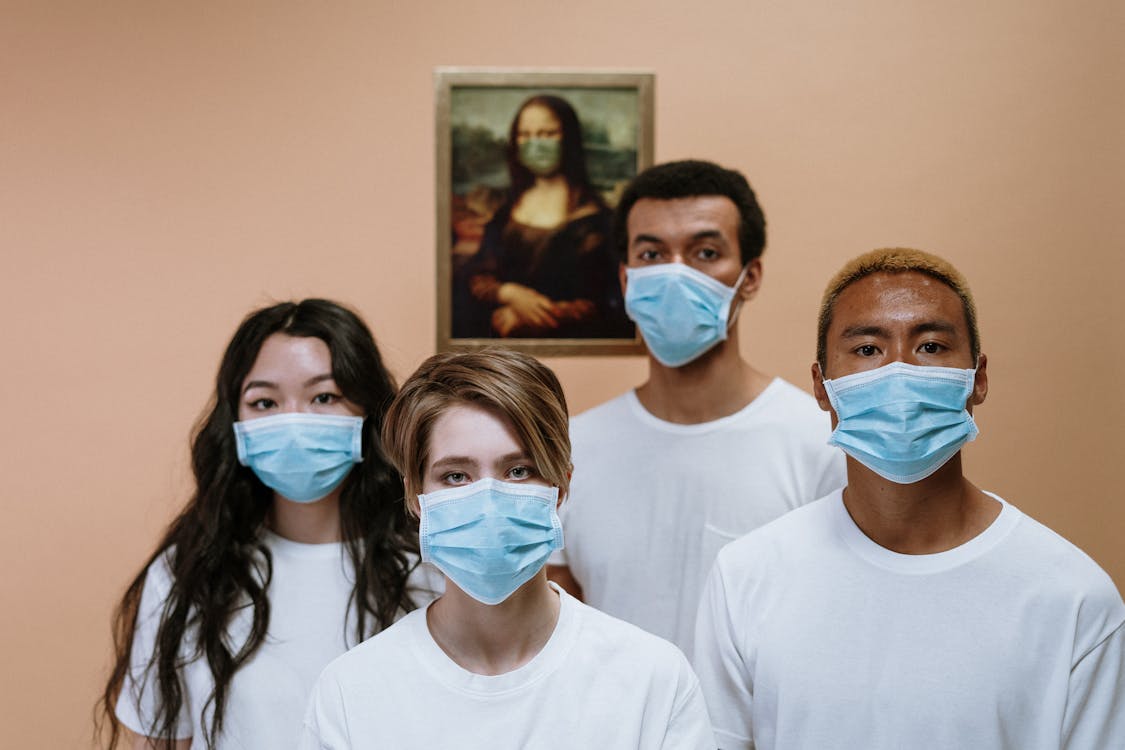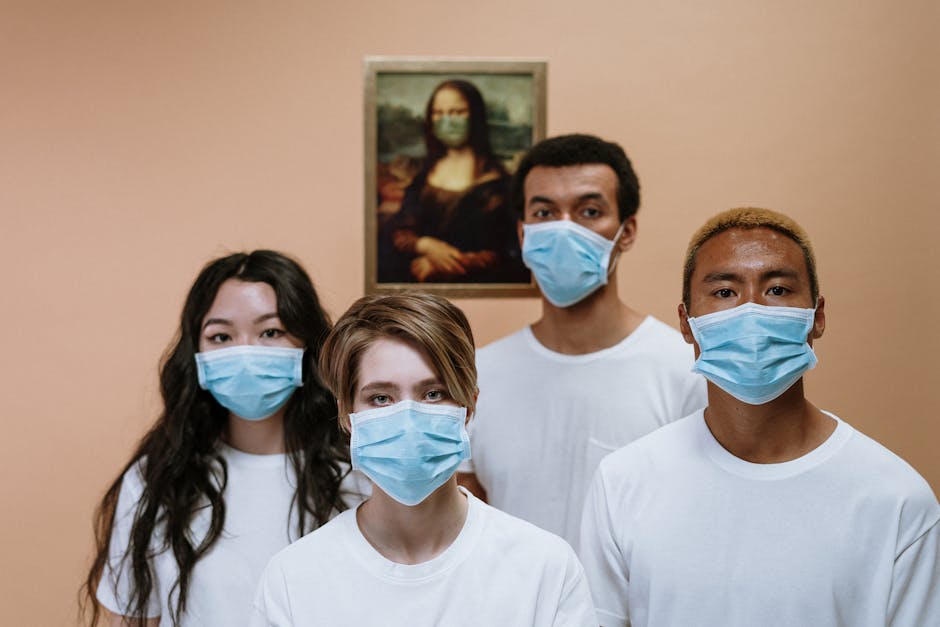 Our Human Body is so smart & Human body by itself tells us that something is wrong. We all know our own bodies very well
And whenever we see any unusual change in our body, It's very important for of all us to hold back for a while and observe the problem & educate yourself about  it by consulting your doctor
Here are the Signs Of Cancer Ignored By Women
7 FOODS THAT BOOST COLLAGEN PRODUCTION NATURALLY
SIGNS OF CANCER IGNORED BY WOMEN
BLOATING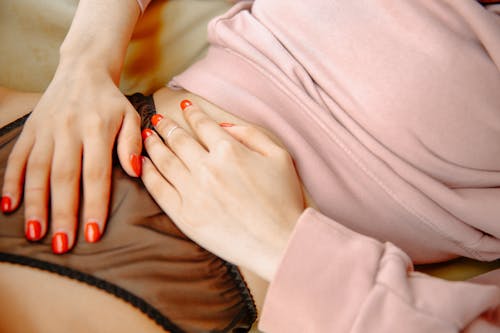 According to a recent study took place in Langone Medical Center which concludes that women are natural bloaters
If you are a female you know that you tend to bloat a lot during your periods, or after having a heavy carb meal, Right?
If your bloating does not subside or stop & includes Bleeding & Weight loss, you should immediately go to your doctor and consult
Bloating is Another Unusual Signs Of Cancer Ignored By Women
WEIGHT LOSS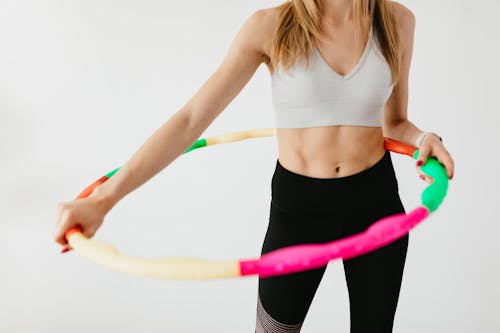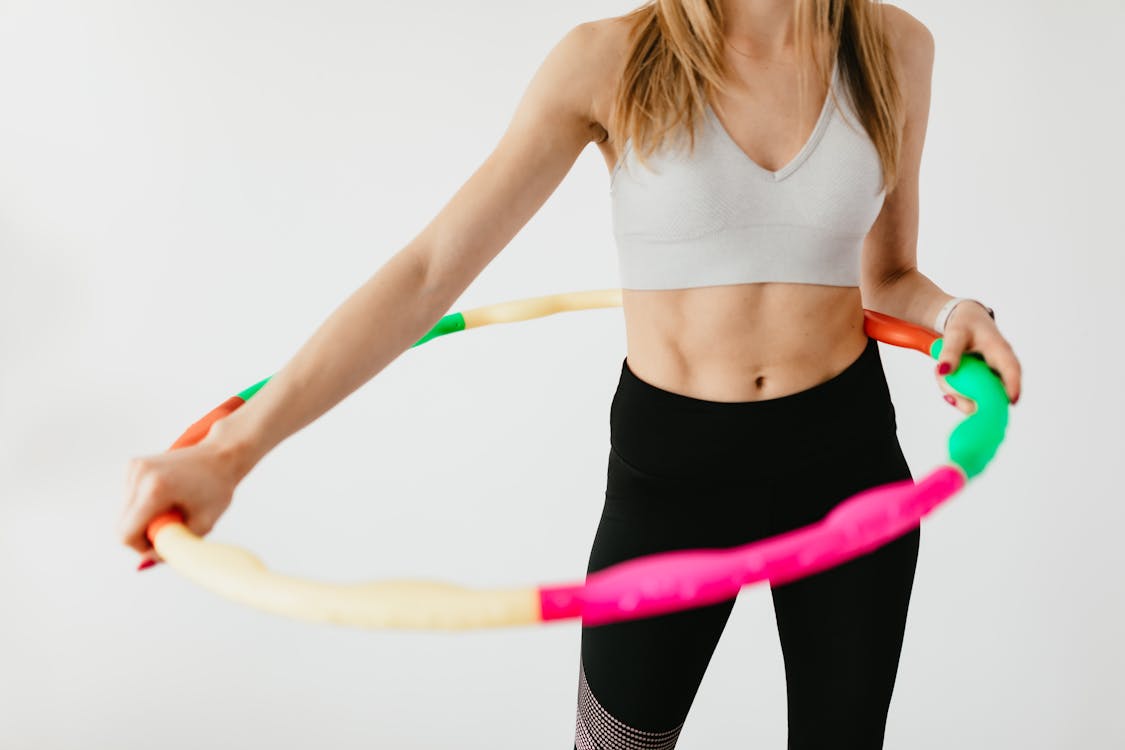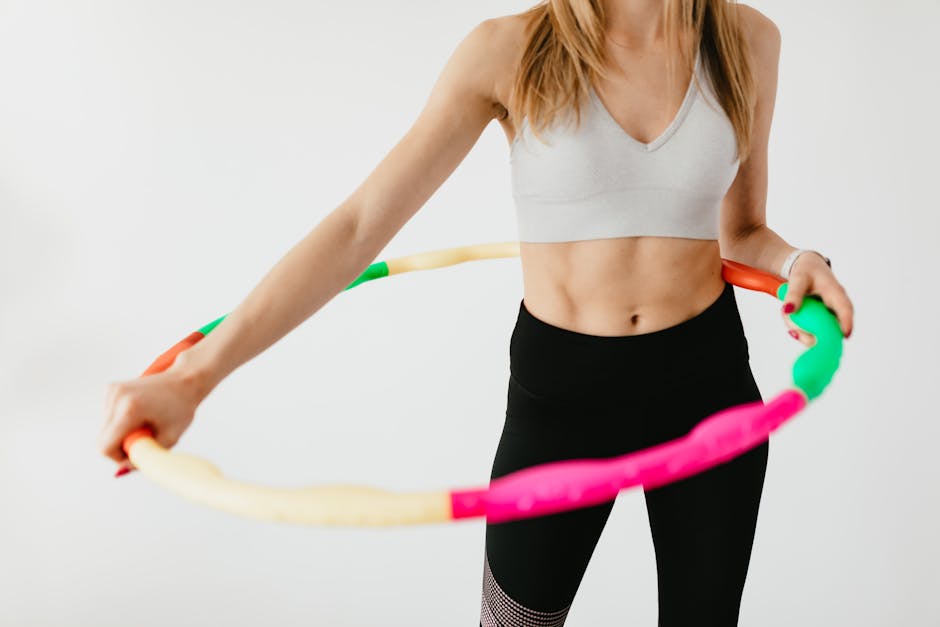 Unexpected Weight Loss is also Symptoms Of Cancer. Most women dream or wish that they can magically lose weight
But If you are noticing that your weight is disappearing very fast without doing any effort or change in diet, something is wrong ladies
In many cases, Unexpected Weight Loss is caused by long term stress
If you have observed that you have not done any exercise or any particular change in the diet. This is going to be a red flag to you as always go for the doctor
Unexpected Weight Loss is also considered as Signs Of Cancer Ignored By Women
CHANGES IN THE BREAST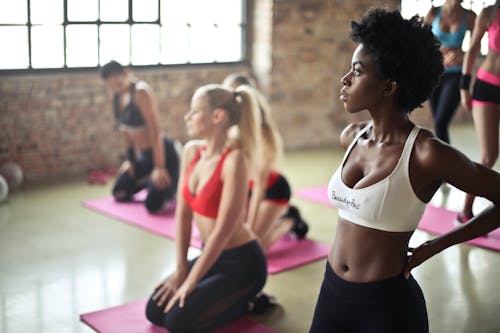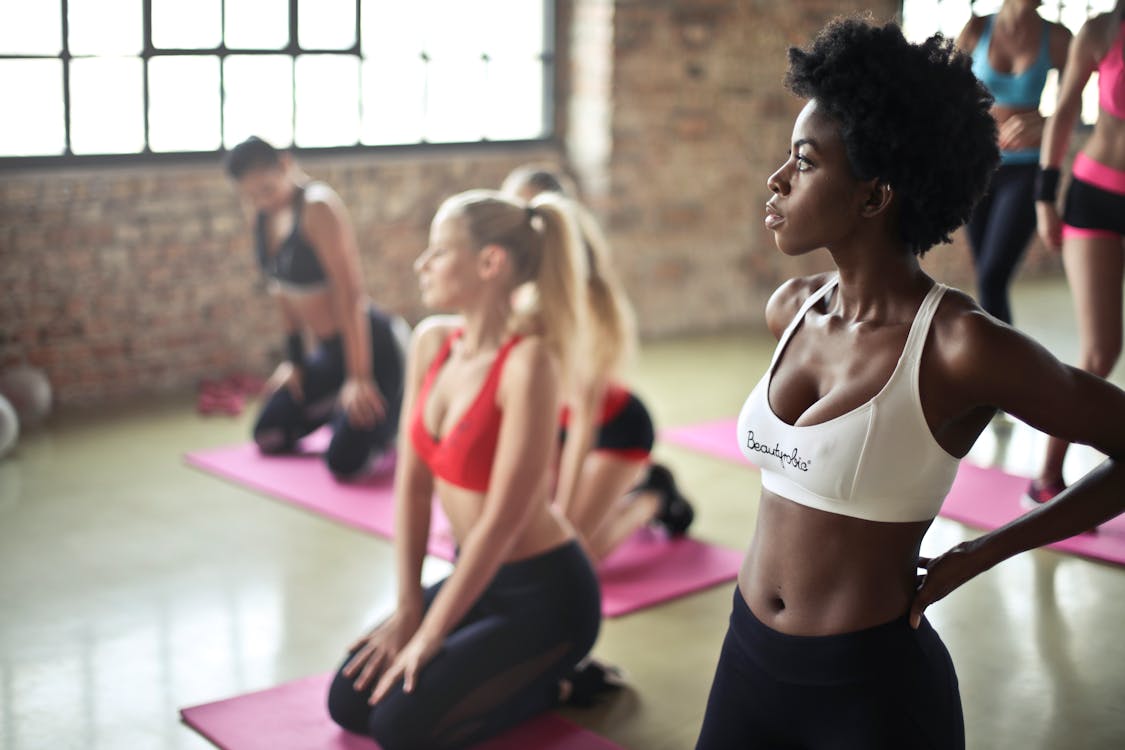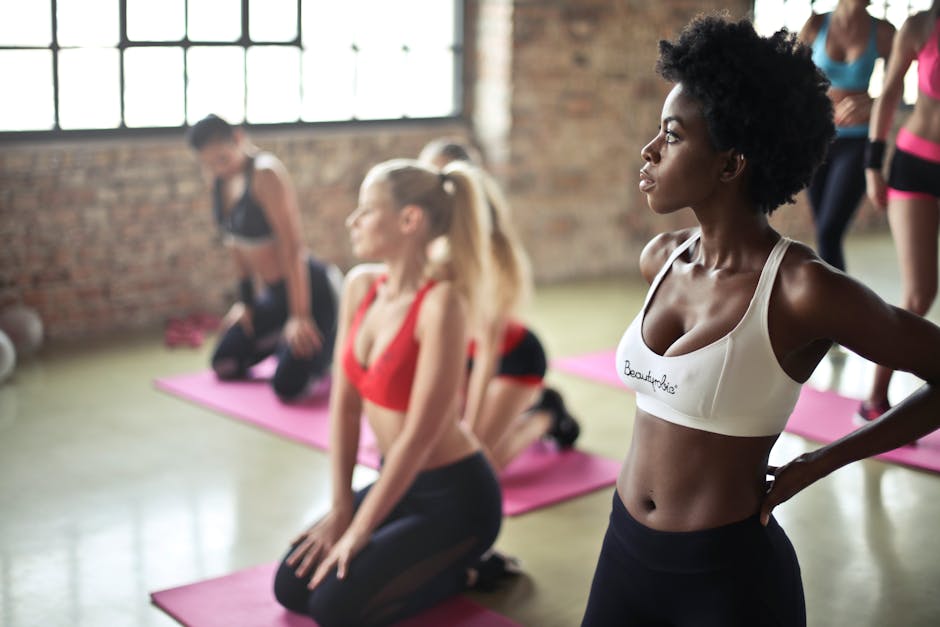 In most cases, a Dab on the female breast doesn't mean a Cancer Sign. But if you notice a dab on your breast please don't ignore you should go consult your doctor
And also if you find any Redness, Nipple discharge, nipples turning inward, or scaling of the nipple, please make sure that you tell all of these things to your doctor
These all are Signs Of Breast Cancer In Women
And you should also go for a full body checkup once every 6 months or year to ensure that your health is in good condition & Changes in the breast is the Most Common Signs Of Cancer Ignored By Women
NAILS CHANGES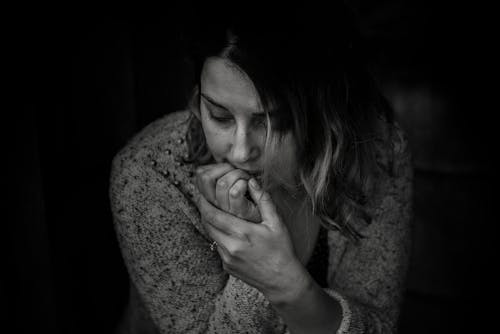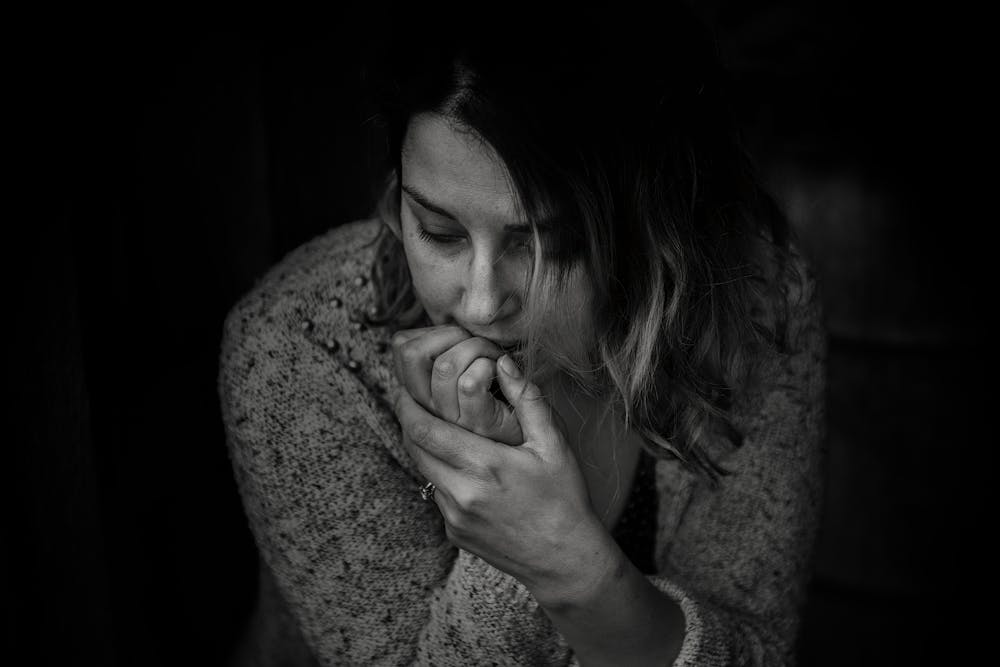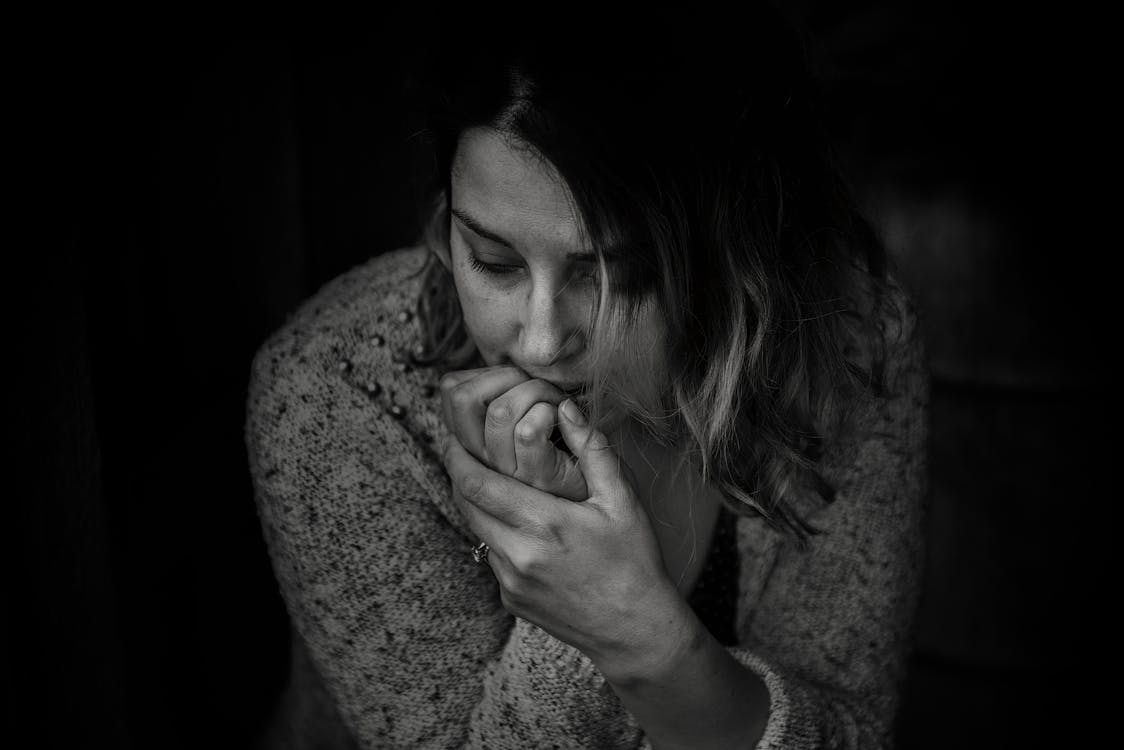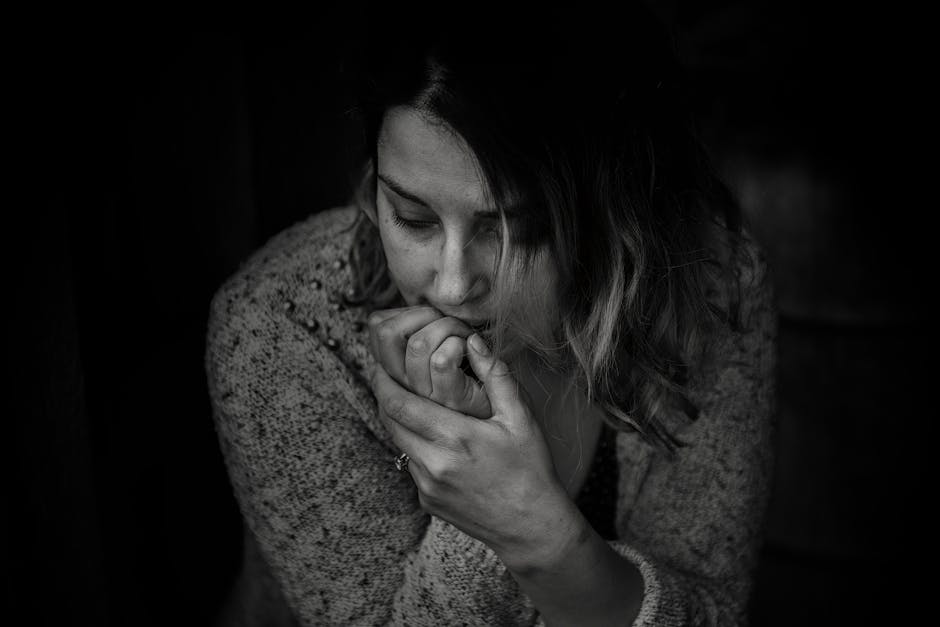 Other Signs Of Cancer Ignored By Women is the changes of color of your nail, yes you heard it right
If you observe a small brown stripe on your nails It Might be a Sign Of Melanoma
If you notice that the brown strip on your nail is spreading, It's an ominous sing- It means it's spreading & growing
So If you observe any peculiar changes to your toenails, make sure to contact your doctor to ensure that it may not be a sign of Melanoma
PERIODS BLEEDING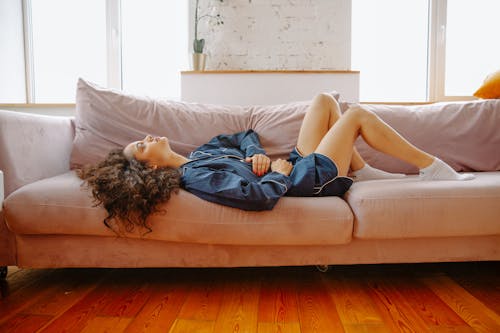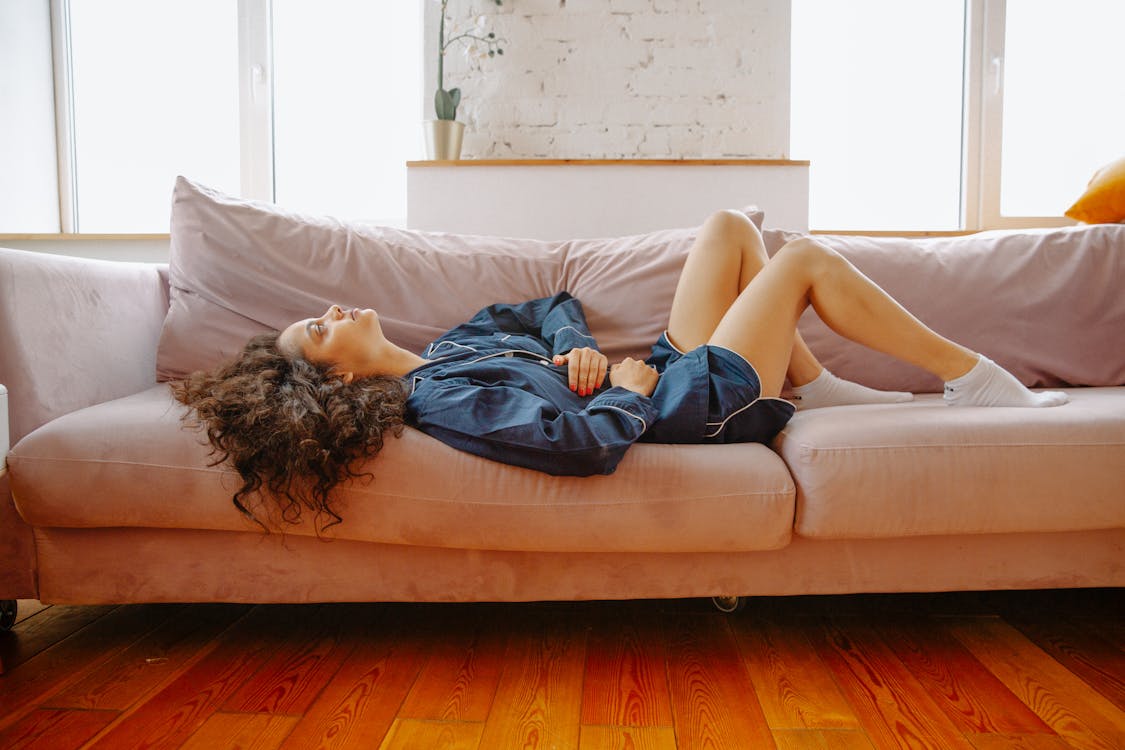 Bleeding in period is common and most female bleed during there periods but any bleeding which is not a part of the menstrual cycle may due to different reasons & causes
Make sure to consult your doctor about this, your doctor will give you perfect advice
Bleeding without periods is also a Most Common Cancer In Females Worldwide & girls make sure to observe any unusual changes in your body!
BLOOD IN STOOL OR URINE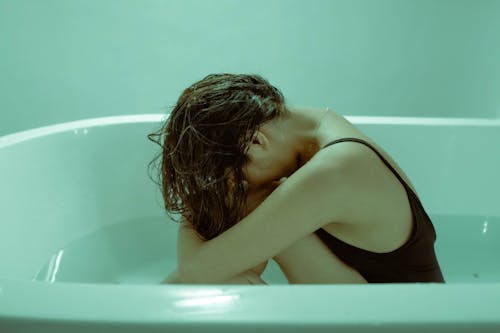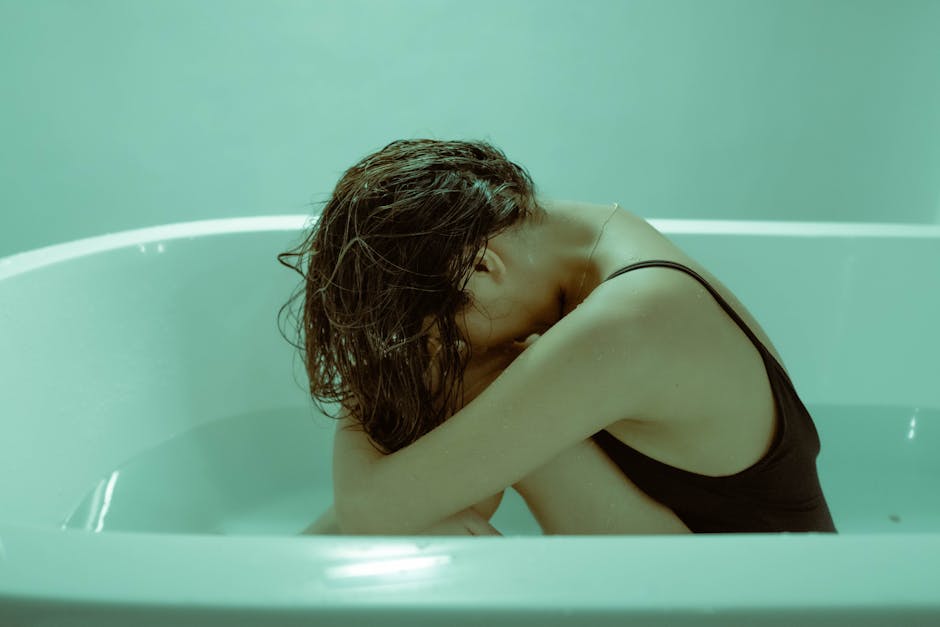 In many cases, blood in the stool or urine is caused by Hemorrhoids but it may also be a Sign Of Colon Cancer
If you are bleeding from the area where you usually doesn't bleed, consult your doctor about this especially if you are continuously bleeding for long
Blood In Stool Or Urine is another Signs Of Cancer Ignored By Women
Well, there are many Signs which tells about cancer, We have only mentioned the Most Common Sign Of Cancer. Make sure to share it with your family and friend about this!